8 Winalls Yard, Norwich NR1 3GZ
01603 964 173
[email protected]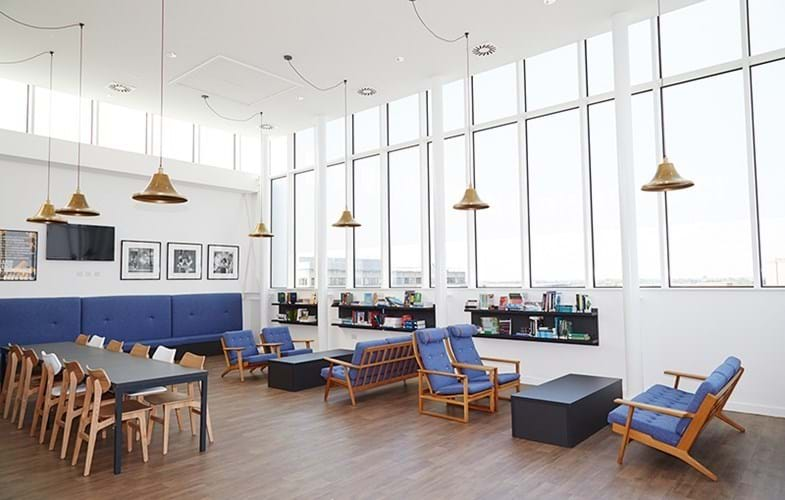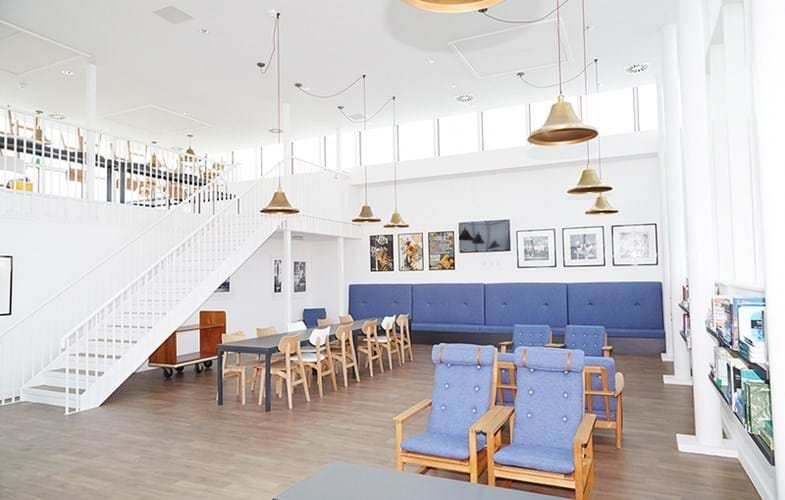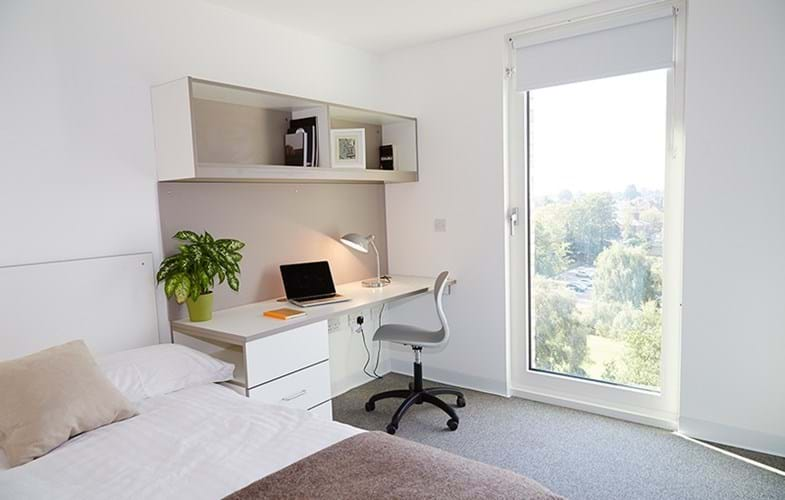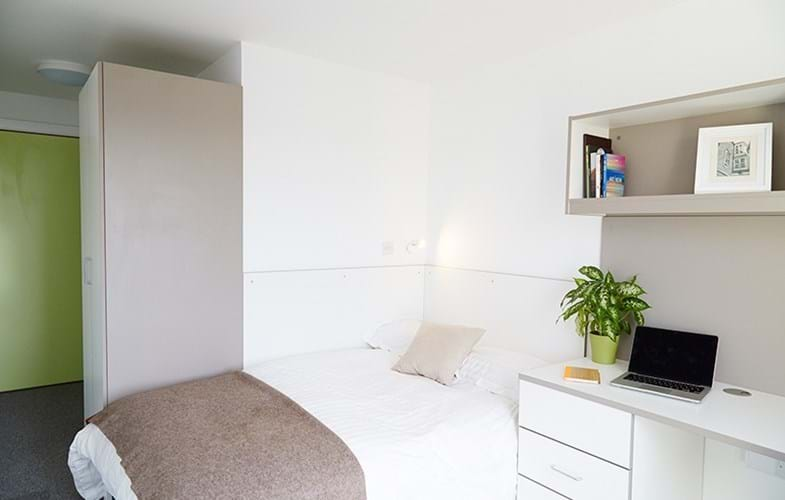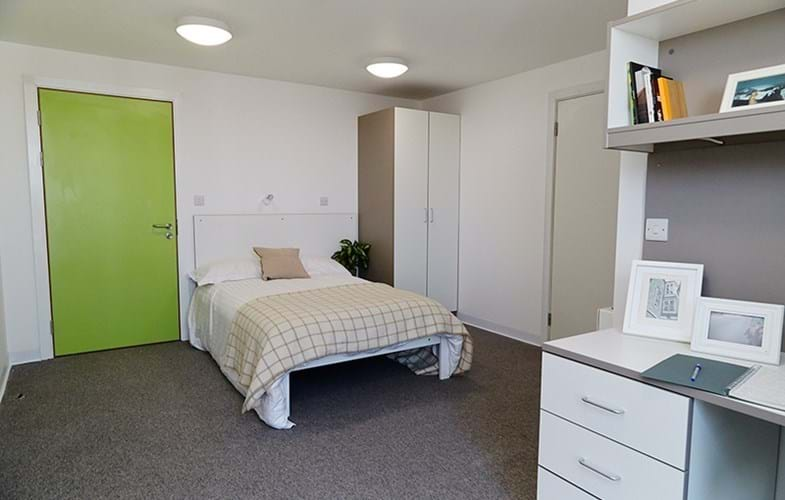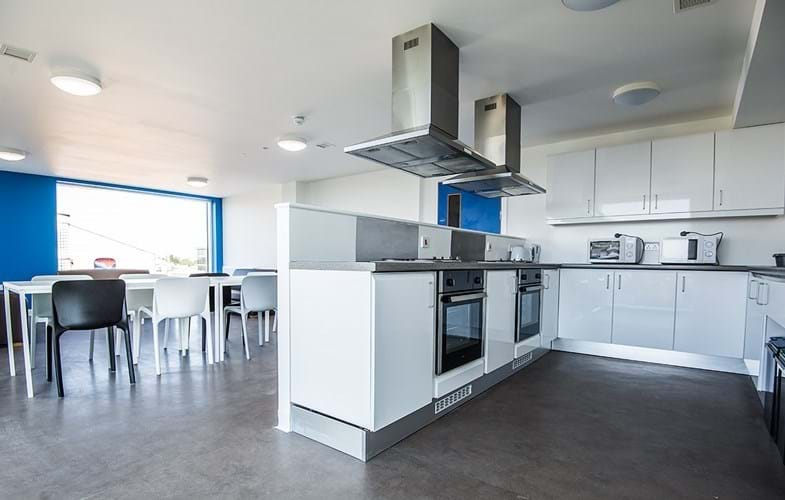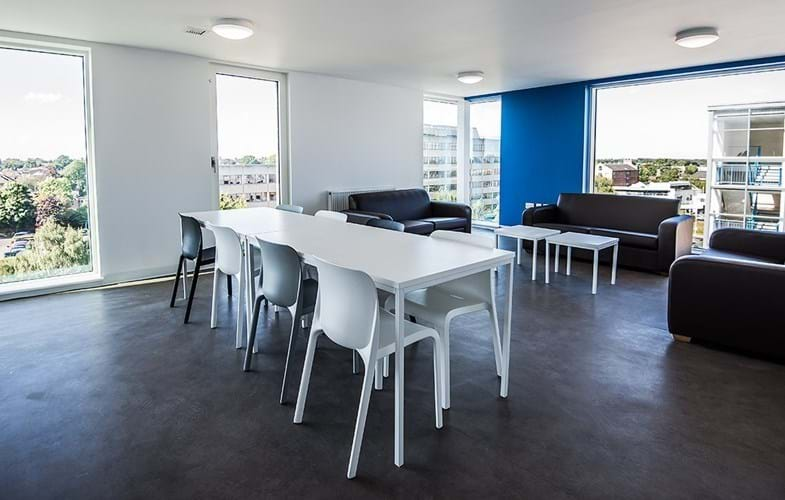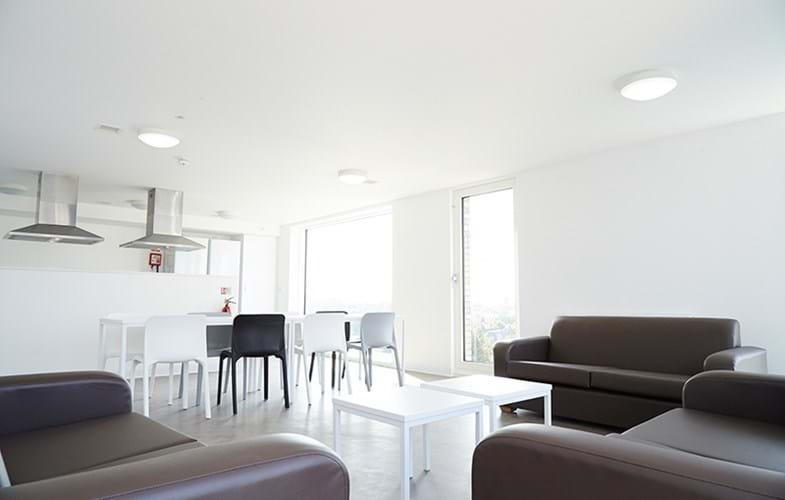 Our location
All Saints Green is a brand new state-of-the-art student accommodation located in close proximity to Norwich City Centre opened in September 2015. All Saints Green is only a short walk from everything Norwich has to offer. The University is only a short 10 mins walk away and directly opposite the bus station giving you easy access to public transport around Norwich. The accommodation is exclusive for Norwich University of Art Students.
A recent 5 Star Google Review sums All Saints Green perfectly:
"It's a good place, mostly first year students as they get to know each other quicker and learn how to survive on their own. Perfect student halls"  Judith Afful
Read more
Back to top
Essential information
FAQ's
Documents & policies
We understand that you may have a lot of questions before moving into your new room.
Below is a list of FAQ's to help answer any questions you may have.
If there is anything you still need help with please do not hesitate to get in touch!
I'm applying through clearing, when can I book a room?
If you have gone through clearing and have now have a place at University, you can still book accommodation with us. Check the room availability above, or call us on 01603 964 173.
My offer has been rejected by the university, can I cancel my booking?
Yes, please screenshot your rejection letter from UCAS along with your name and reference number. Send them to
[email protected]
within 3 working days to receive your deposit back.
Do I have contents insurance?
Yes! As standard, all Derwent's students are automatically covered by the #1 Student insurer, Endsleigh. However this cover may not be sufficient for your needs, for example if you have expensive computers and smart phones so we strongly recommend you review your policy and upgrade your cover if you feel you need it.
Visit endsleigh's website
to check your policy details.
How close is the university?
The University of the Arts is located in the centre of Norwich City Centre along with All Saints Green. The university is about a 10 min walk from the accommodation.
How far is the city centre?
All Saint Green is located in the city centre.
Who looks after my deposit?
Your deposit is safely stored away with a company called
DPS
you can contact them on 0330 303 0030.
Where is the nearest supermarket?
Tesco is a five min walk and Sainsbury's is located opposite the accommodation.
Is there a medical centre nearby?
St Stephens Street Medical Practice is located 5 min walk away.
Where is the nearest cashpoint?
At the bus station 1 min walk away.
Where is the nearest police station?
Bethal Street Police station is a 10 minute walk away.
Where is the nearest post office?
In Castle Mall Shopping Centre, just 10 minutes' walk.
Where is the nearest gym?
The Gym 10 minutes' walk.
How far are the bus/train stations?
Bus station is right outside and train station is 15 min walk. Regular bus service from Train station to bus station.
Where's the nearest bus stop?
Right outside.
What's in my room?
Your room is fully furnished with: bed, desk, desk chair, wardrobe and shower room.
What is included in the kitchen?
Kitchens come equipped with: four ring electric hob, full size oven, and a fridge with freezer compartment. You will need to provide your own crockery and cooking utensils. Starter packs are available to pre-order before you arrive - see our homepage.
Who cleans my flat?
You are responsible for cleaning your room.
Can I bring a pet?
Sorry, pets are not permitted on any Derwent Students properties.
Where can I do my laundry?
There is a laundrette on the ground floor near the lower common room.
Can I personalise my room?
A large pin board is provided in the bedroom for posters. We ask that you don't put posters on your walls as any damage caused will be chargeable.
Can I have guests to stay?
Guests are permitted for a maximum of 2 nights in any week. Please sign them in at reception on arrival.
Can I bring my car?
There are no car parking spaces available for residents. Part of the agreement that you will sign with NUA is that you do not bring a car with you to this accommodation.
Is there anywhere I can store my bike?
There is a large bike store which is free to use. We also have lockers available to store you cycling equipment. There is a bike hire service available.
Where do I collect my post from?
Mail is dropped into post boxes in the entrance to the building, but parcels can be collected from our office.
How do I report maintenance issues?
You can email, phone or speak to staff at reception. You can also ring the out of hour's service number or use the on-site postbox to report any defects.
Can I change my room?
Depending on availability and circumstances room changes can be arranged. A £50 transfer fee will apply.
Do I need to have a TV Licence?
You will need to purchase a TV licence if you wish to watch or stream live TV in your flat.
What events do you arrange on the site?
We arrange various events throughout the year, including a Christmas Party, Games Night and Easter event. We welcome suggestions from residents!
What facilities are there on site?
A laundrette, bike storage and a common room with sofas, vending machines, and two large TV's.
Can I store my possessions in the summer?
No. The accommodation is for first year students so you will need to remove all of your belongings at the end of your studies.
Can I book for summer?
Unfortunately we do not offer summer lets at All Saints Green.
Can I arrive early?
Unfortunately we only accept arrivals from the agreed start date.
What about safety and security on site?
We have CCTV on site, and there is a fob entry system. Only residents and staff have access to the building. Out of hours assistance is available via a dedicated phone line. We also have security every night from 10pm to 6am.
What is included in my internet package?
Included - 50Mbps, free for the year Wired and Wi-Fi Internet access will be available throughout the building including your rooms and communal areas. For additional services click
here.
Download useful and important policy documents and agreements below.
Back to top