Our Poole Property
From £ per week
Corfe House is next to Poole Quay and has the second largest natural harbour in the world after Sydney, in Australia. Sandbanks is also home to award-winning beaches.
Room types
Summer Lets
En-suite
Studio
About Poole
Poole is a large coastal town and a popular tourist spot, boasting fantastic beaches, a harbour and beautiful surroundings. Poole has the largest natural harbour in all of Europe, and is a unique place to explore that's also very close to the vibrant city of Bournemouth.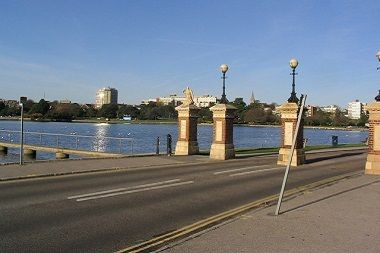 I love living at Snowdon. It's a really friendly place and the staff are brilliant, they really make it feel like home. The location is great for University, and it's right in the town centre, so I'm never more than a 10 minute walk away from where I need to be.
Lawson Okimeji, BEng (Hons) Aeronautical and Mechanical Engineering, Glyndwr University
This site uses cookies to improve your online experience. By continuing to use this site, you agree to accept these cookies. To hide this message, click here.