Our Nottingham Accommodation
From £109 per week
Raleigh Park is accommodation for all students at the University of Nottingham, with a choice of rooms and flats with excellent facilities on site and nearby.
Room types
Cluster Flats
En-suite Rooms
About Nottingham
Nottingham is full of culture, caves, history and links to the legendary Robin Hood. Increasingly becoming popular as a location for a city break in the UK, Nottingham is home to some of the best shopping and is recognised for its diverse selection of restaurants and bars.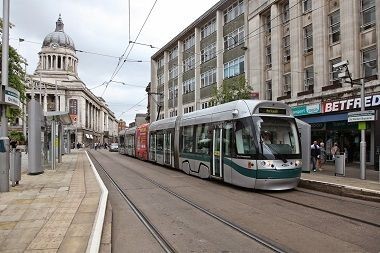 I love living at Hyndland House as it's like a palace, perfect location and I have really enjoyed getting to meet new friends.
Annie Hunter, Philosophy with German, University of Glasgow