Pitt Street, Newcastle NE4 5SU
0191 261 1729
st.james.point@studentroost.co.uk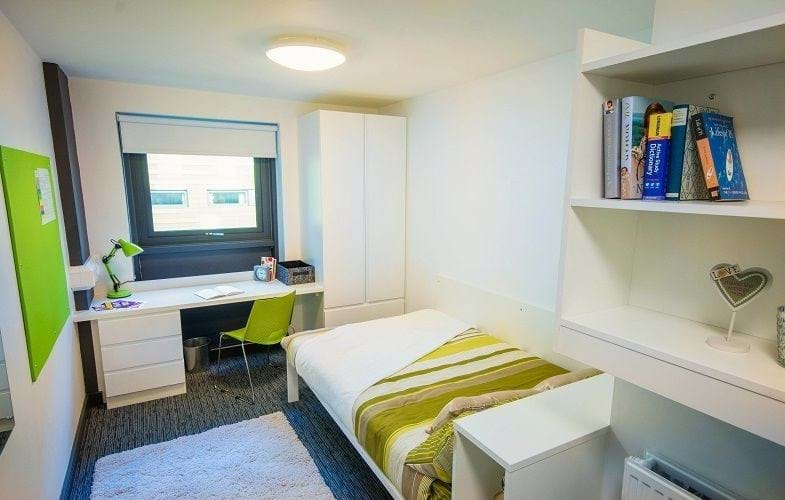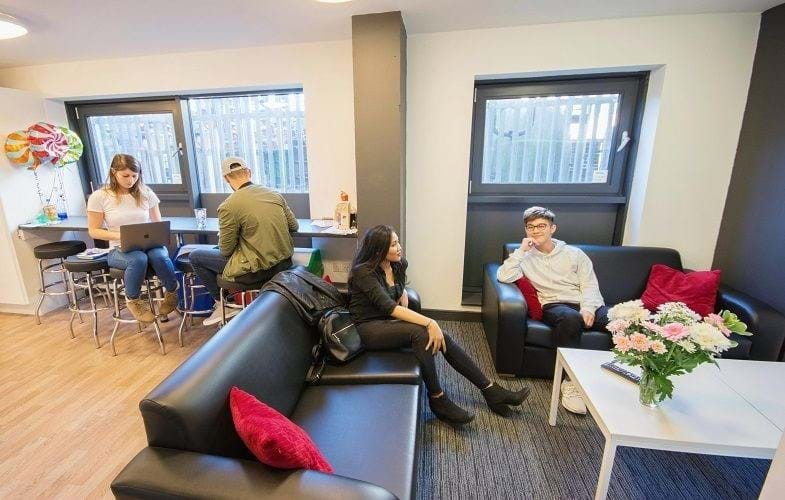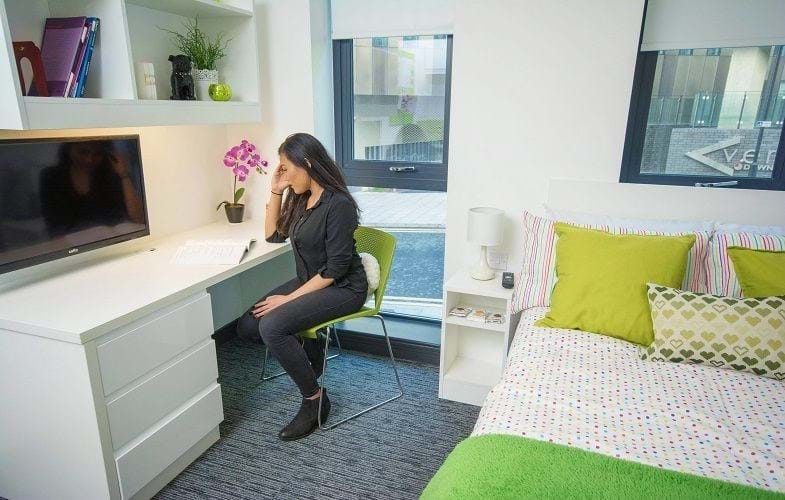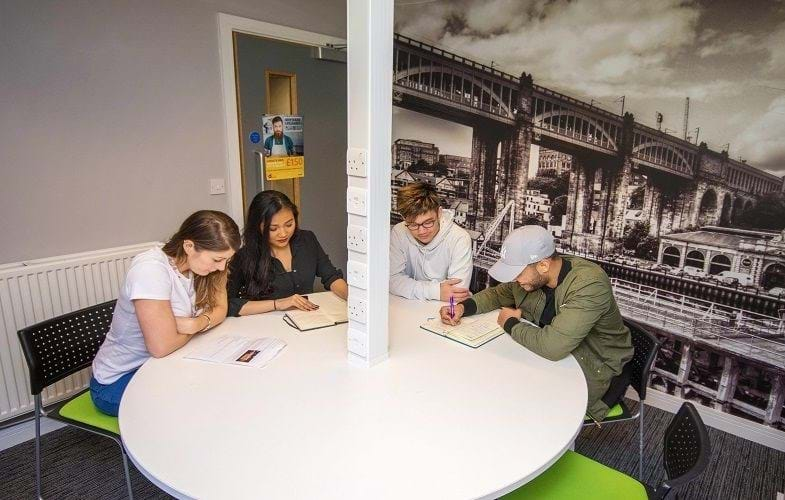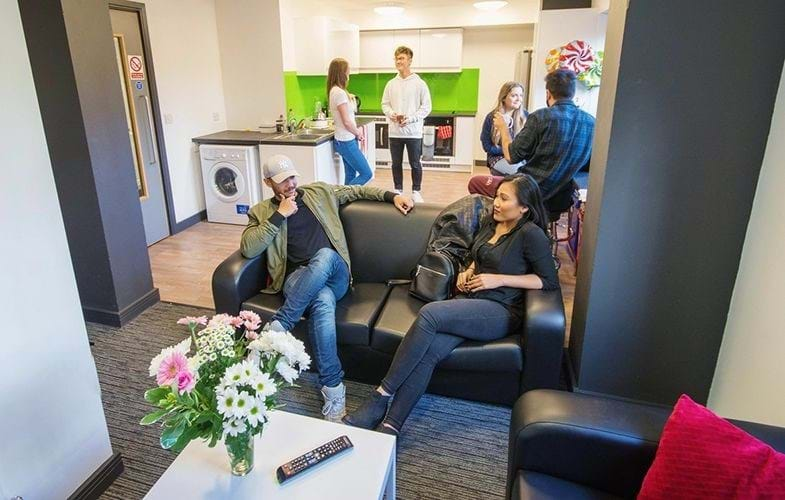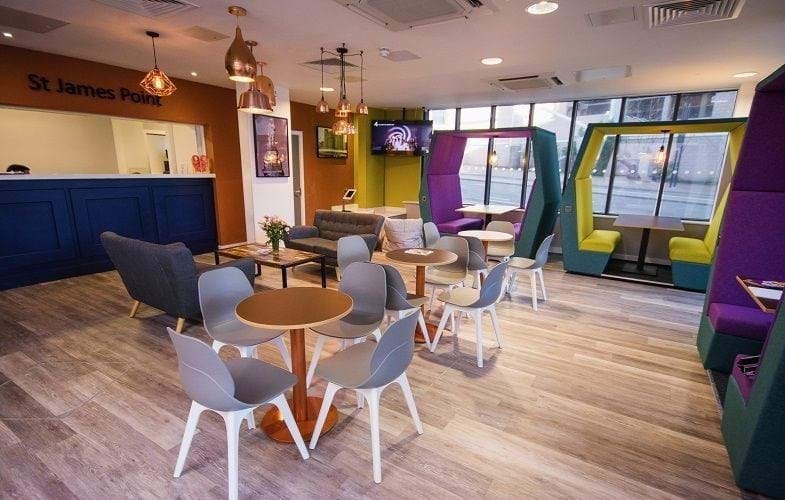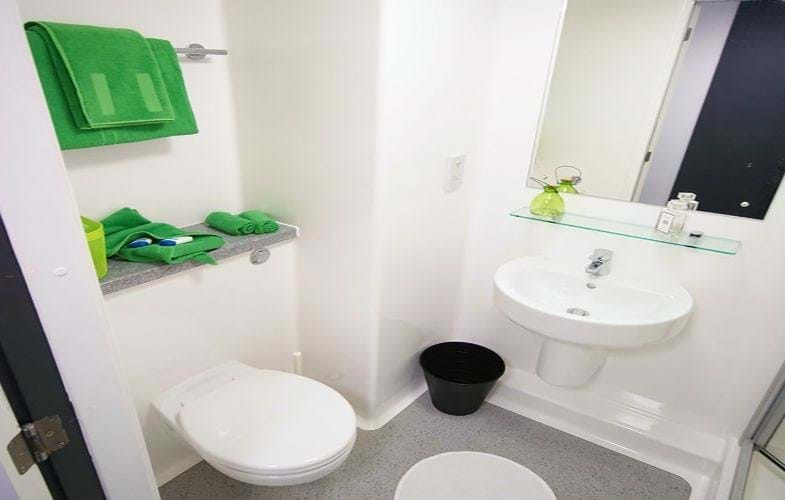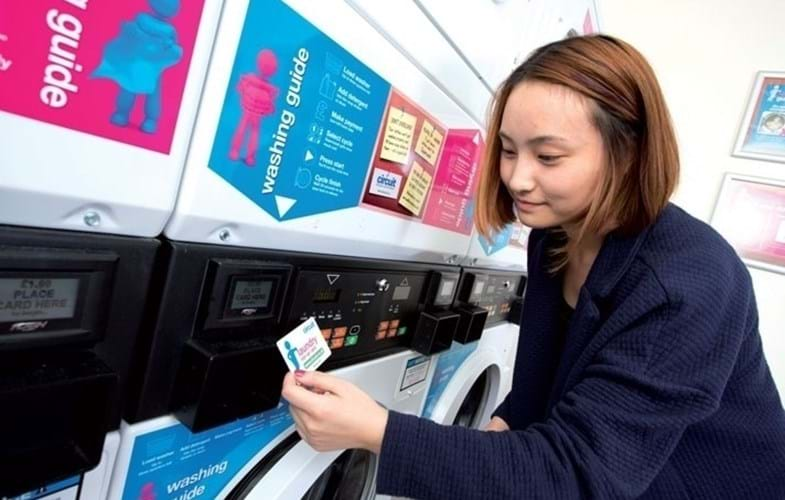 Our location
Brand new in September 2015, St James' Point offers you the chance to live with your friends in our fantastic new apartments, each with a modern kitchen and a spacious living area. St James' Point is in easy walking distance of Newcastle University, Northumbria University and Newcastle College and is situated opposite Newcastle University Business School. Shops, bars and restaurants are all a stone's throw away and just across the road is St James' Park football ground.
Read more
Back to top
Essential information
FAQ's
Documents & policies
Who looks after my deposit?
Your deposit is safely stored away with a company called
DPS
you can contact them on 0330 303 0030.
I'm waiting for exam results, what do I do?
If you're still waiting for your exam results and you're not sure whether your place at university is confirmed, don't worry! You can still apply. You just need to ensure that if you do not get your place at university, you let the team on your chosen site know a maximum of 3 days after you receive your results, to cancel your booking. In this instance, you will receive a full refund of your deposit, proof will be required. If you don't let us know within 3 days, your tenancy agreement will remain in place, and you will be liable for the rent on your room for the entire contract period.
Do I have contents insurance?
Yes! As standard, all Student Roost accommodation is automatically covered by the number one student insurer, Endsleigh. Please review your policy and check to see if you need to upgrade your cover at all. Click
HERE
to check your policy details.
How close is the university?
St James' Point is a 30 second walk to Newcastle Business School, 7 minute walk to Newcastle University main campus or 10 minute walk to Newcastle College and Dance City.
Download useful and important policy documents and agreements below.
Back to top