St James' Street, Newcastle NE1 4NF
0191 260 0751
st.james.house@studentroost.co.uk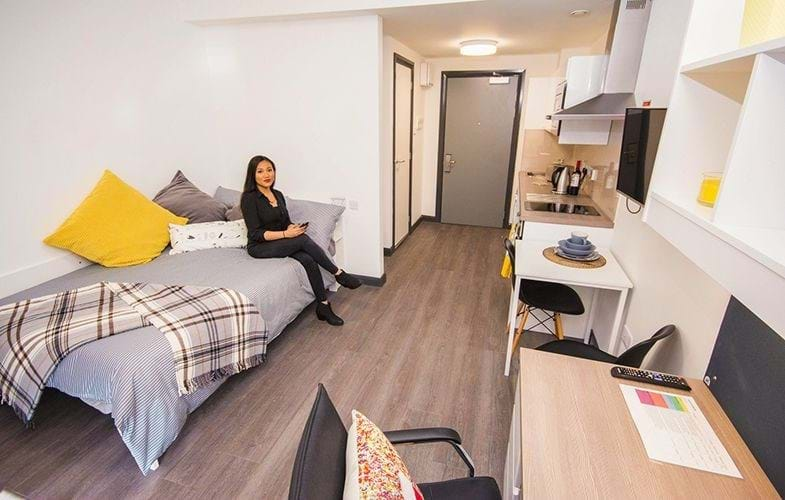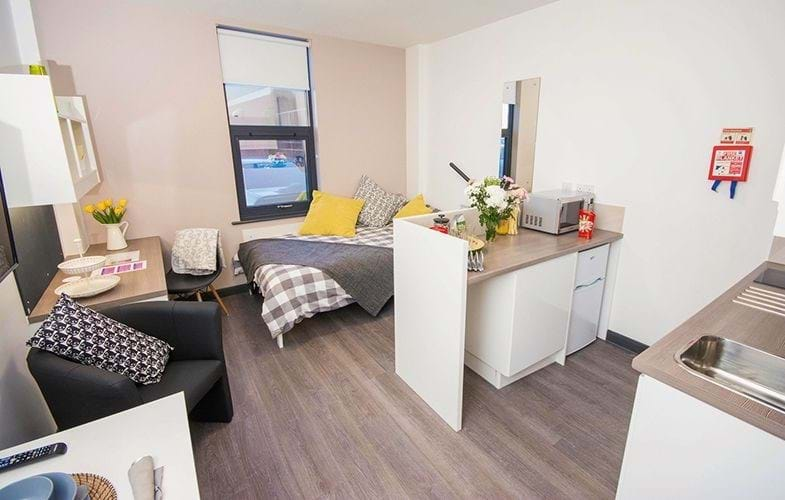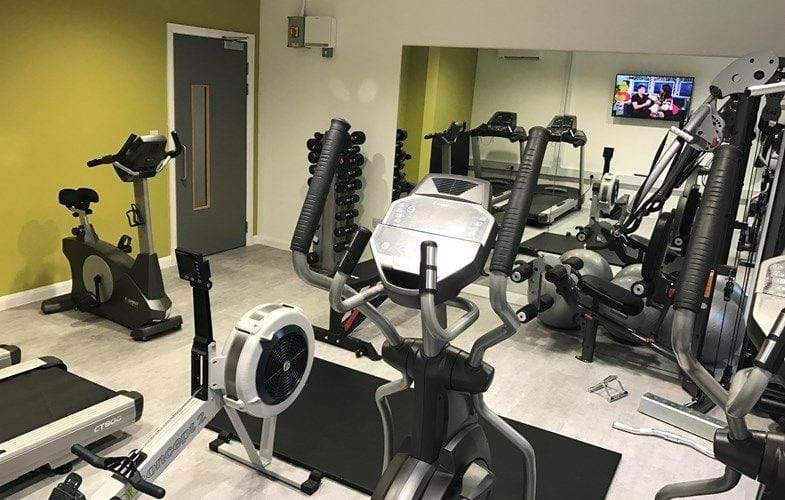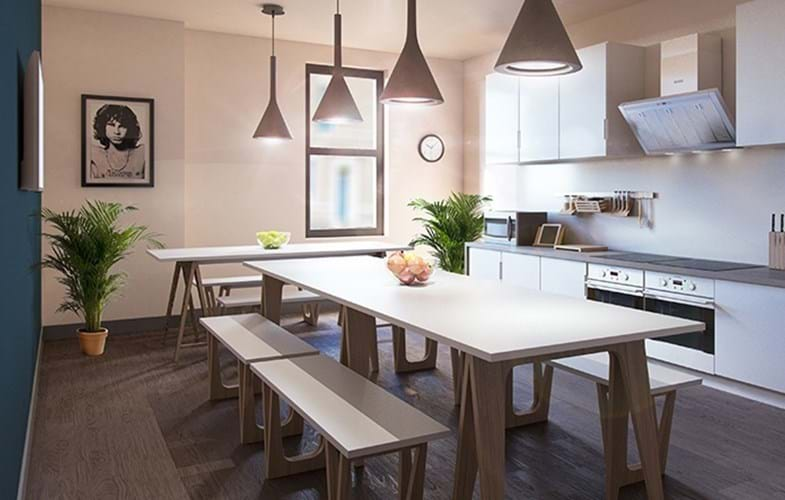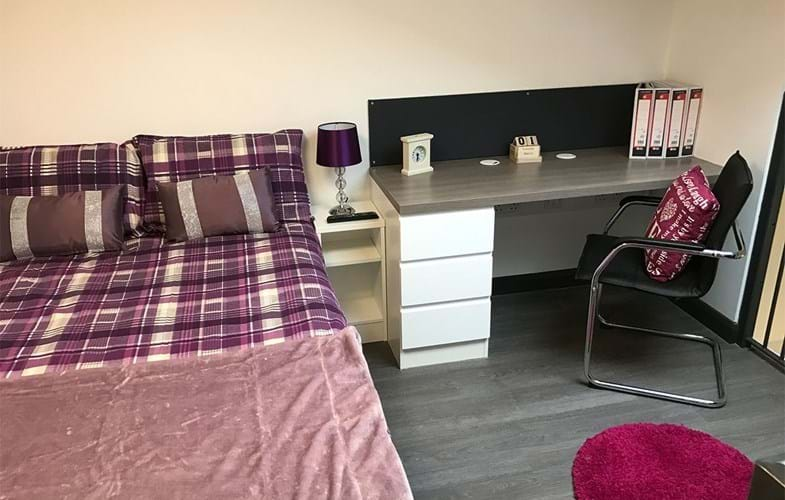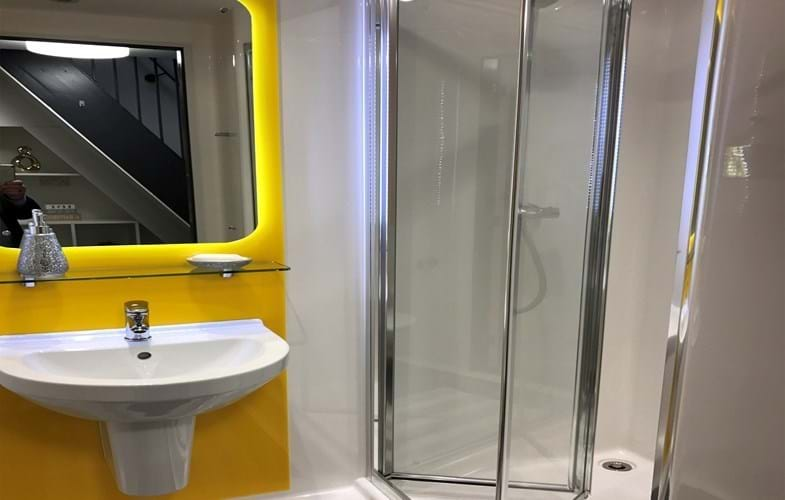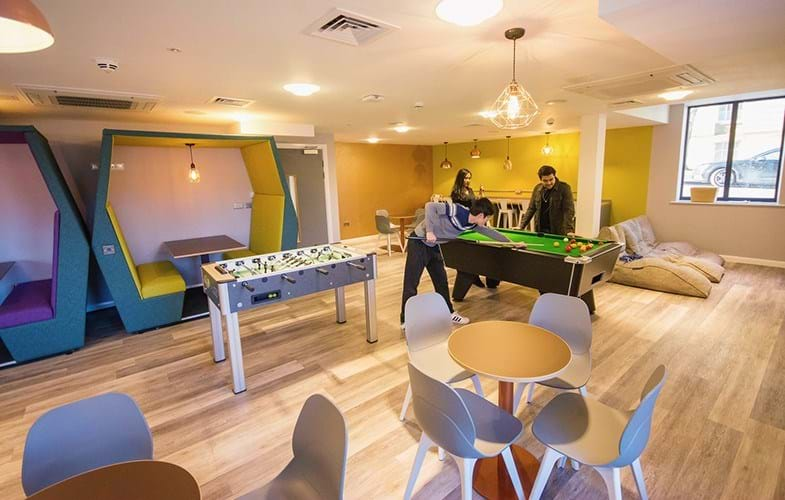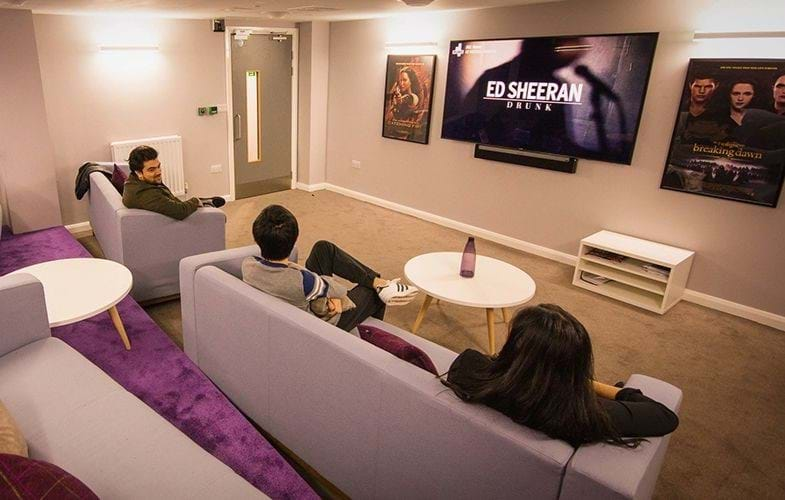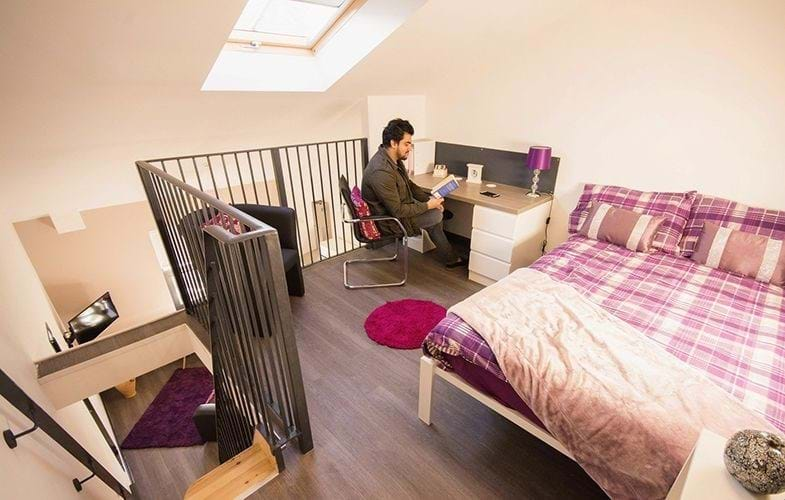 Our location
St James' House is now managed by Student Roost. To find out more about the accommodation and to book a room, please visit studentroost.co.uk
Read more
Back to top
Essential information
How do I book a room at St James' House?
I'm currently living at St James' House, how do I make a rent payment?
If you are a tenant living at the property from September 2017-August 2018 and hold a Derwent Students tenancy agreement, you will still need to make any outstanding payments to Derwent Students by clicking on the "Make a Payment" button/page and logging in to your account.
Back to top