Blandford Square, Newcastle upon Tyne, Newcastle NE1 4HZ
0191 244 9340
newcastle.1@studentroost.co.uk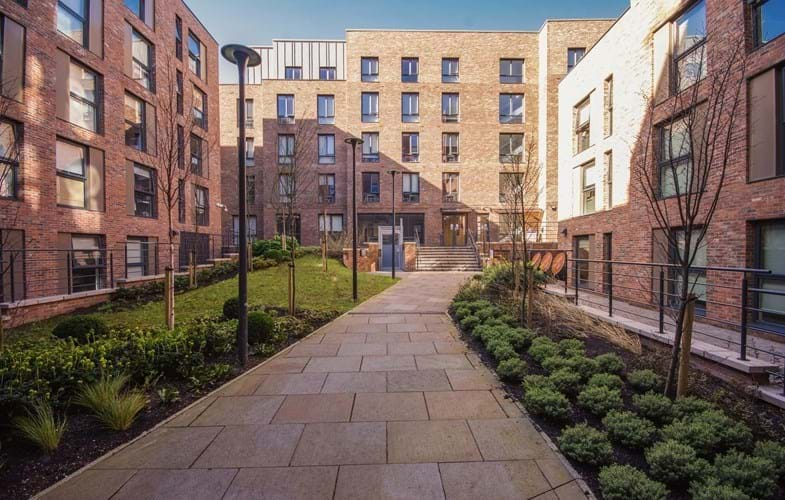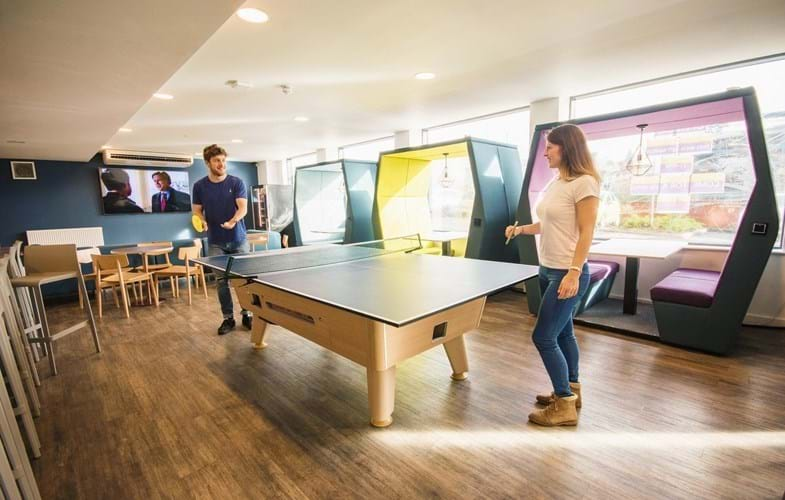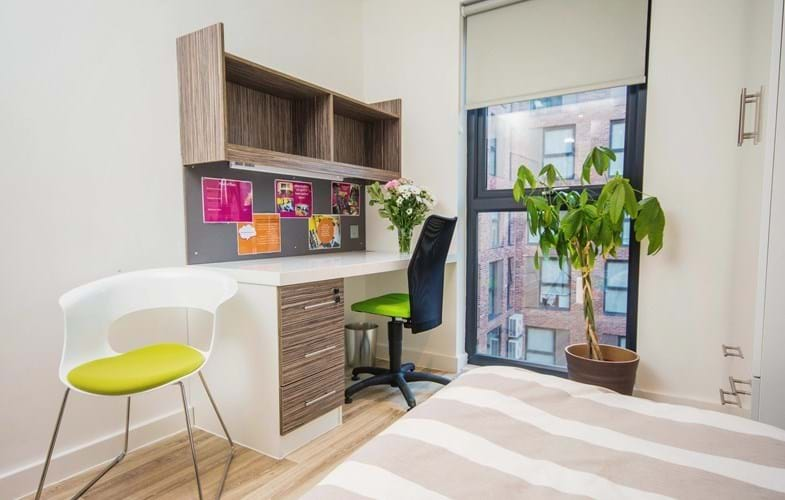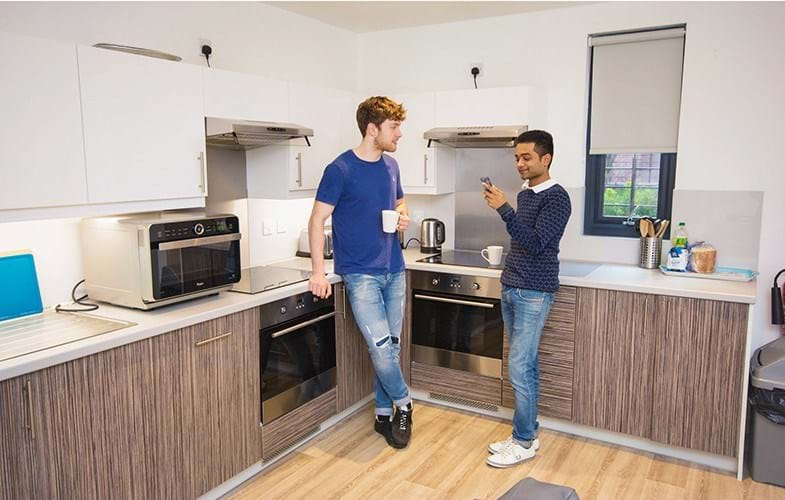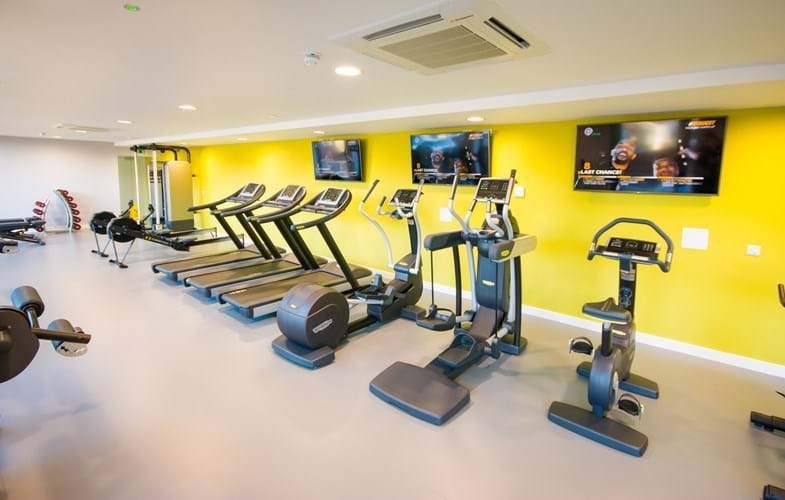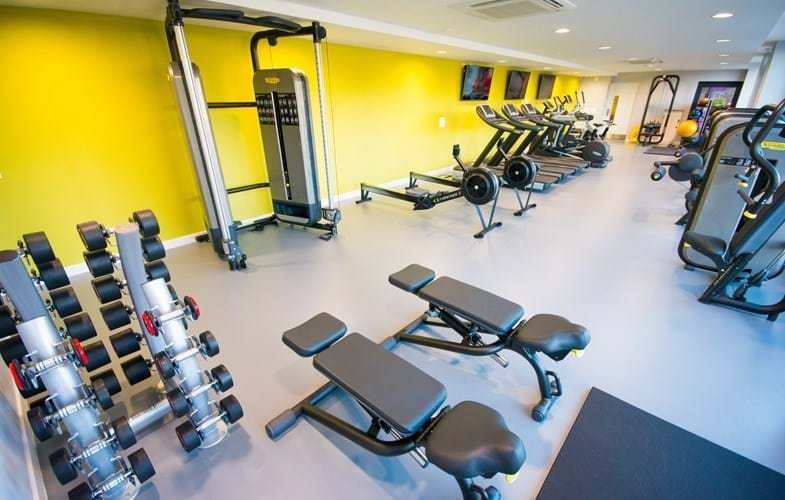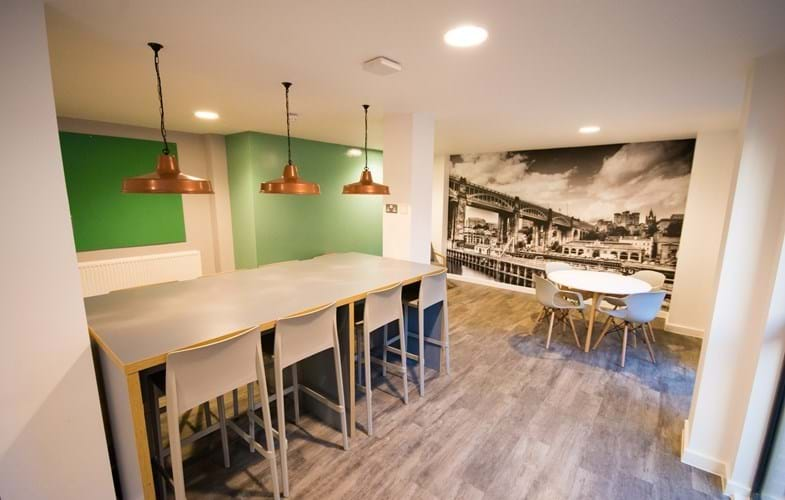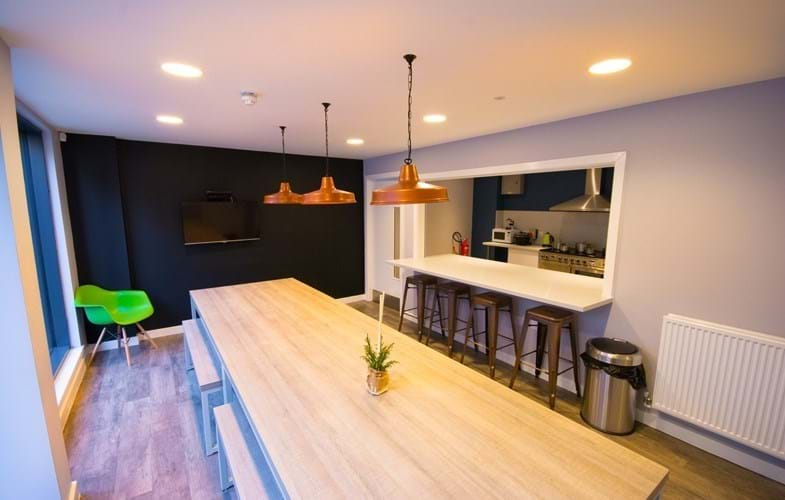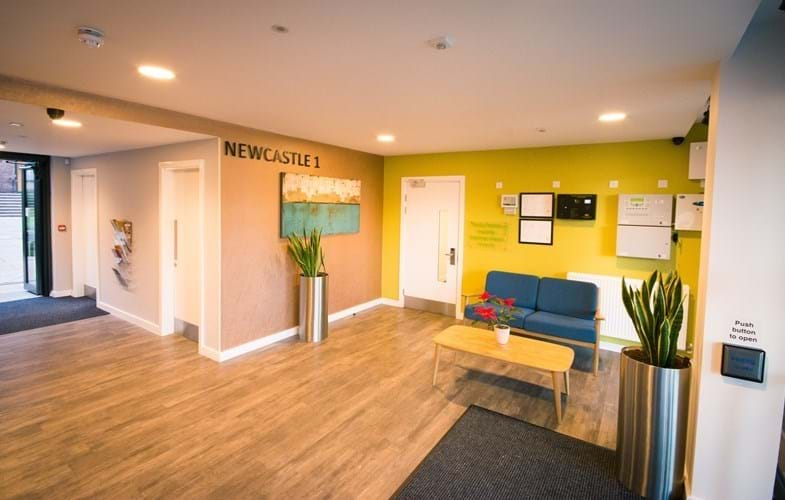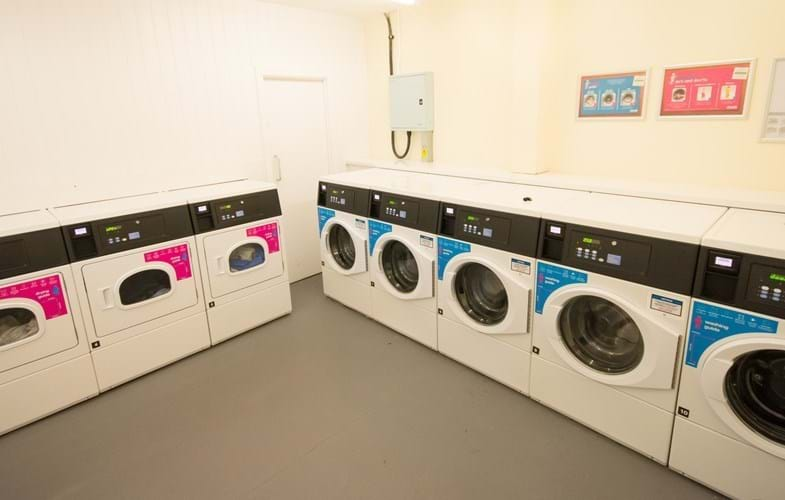 Our location
Newcastle 1 is now managed by Student Roost. To find out more about the accommodation and to book a room, please visit studentroost.co.uk
From September 2017 we are offering monthly kitchen cleans. These are only available if you live in a shared flat with a communal kitchen/living area and it is included in your rental fee. Unfortunately, these cleans will not take place within bedrooms or Studios.
Read more
Back to top
Essential information
We understand that you may have a lot of questions before moving into your new room.
Below is a list of FAQ's to help answer any questions you may have.
If there is anything you still need help with please do not hesitate to get in touch!
How do I book a room at Newcastle 1?
I'm currently living at Newcastle 1, how do I make a rent payment?
If you are a tenant living at the property from September 2017-August 2018 and hold a Derwent Students tenancy agreement, you will still need to make any outstanding payments to Derwent Students by clicking on the "Make a Payment" button/page and logging in to your account.
Back to top