Hassell Street Apartments, 2 Hassell Street, ST5 1AG
0115 855 9670
info@derwentstudents.com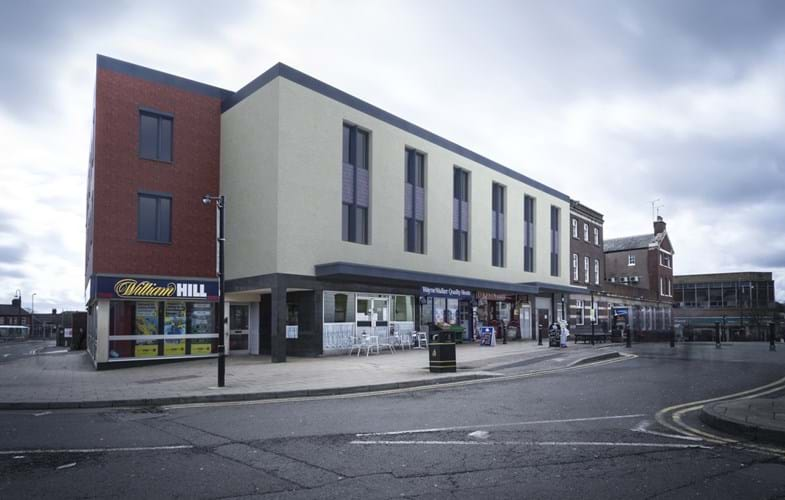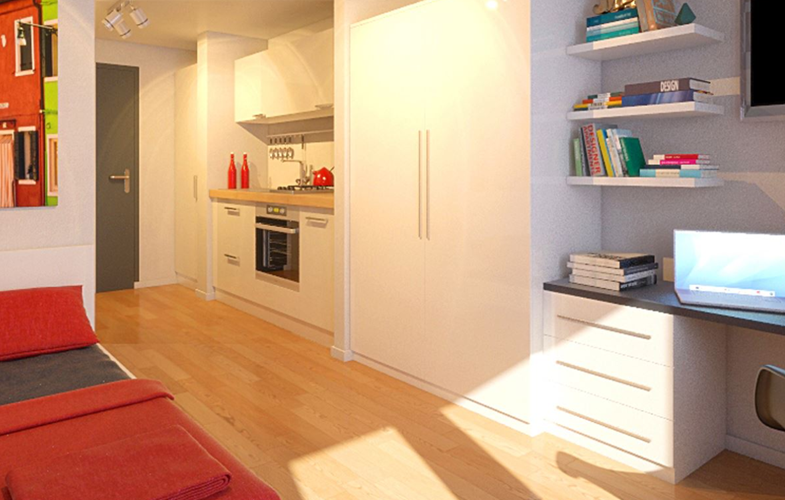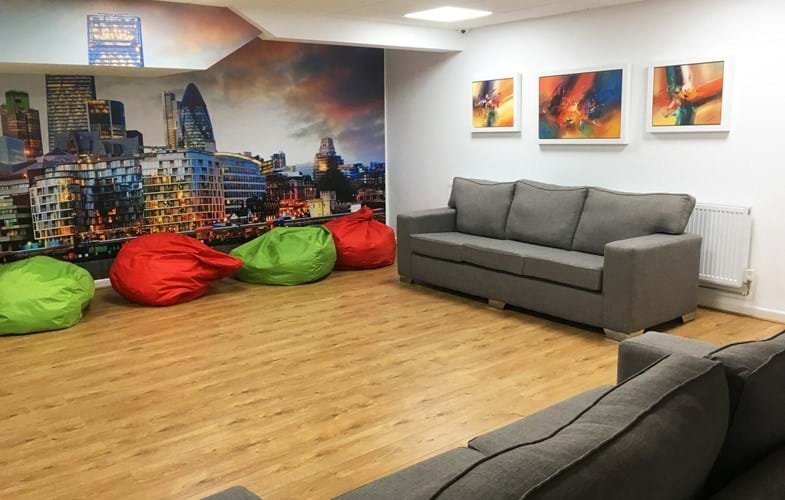 Our location
Hassell Street Apartments has 30 new self-contained studios. Opened in 2016, these studios are stylish and in a great condition with modern furnishes and finishes. 
The accommodation is based in Newcastle-Under-Lyme town centre, next to the main bus station and local shops, restaurants and bars. The accommodation is perfect for students studying at Keele University with their campus just a short 10 minute bus ride away.
Read more
Back to top
Room types and prices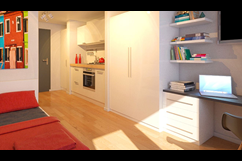 Self-contained apartments with shower rooms and kitchen facilities
Classic Studio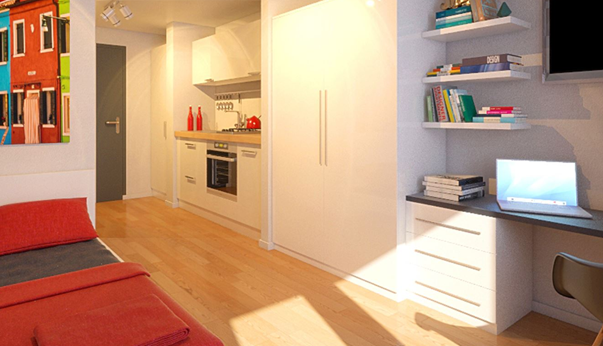 Studio room with kitchen facilities, 3/4 bed, desk and desk chair, private en-suite shower room and storage. All rooms include USB ports, fridge freezer, oven, hob and TV.
48 week contract
Contract start date:
01/09/2017
Rent per week £137.50
Total cost £6,600.00
Sold out
Studio Plus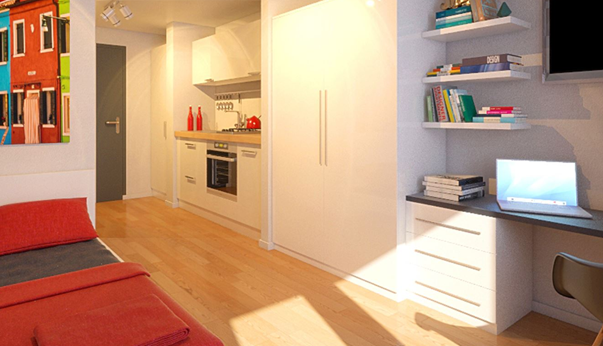 Everything you get in the Classic Studio but slightly bigger.
48 week contract
Contract start date:
01/09/2017
Rent per week £140.94
Total cost £6,765.00
Sold out
Back to top