70 Eastern Boulevard, Leicester, Leicester LE2 7HT
0116 243 8377
eastern.boulevard@studentroost.co.uk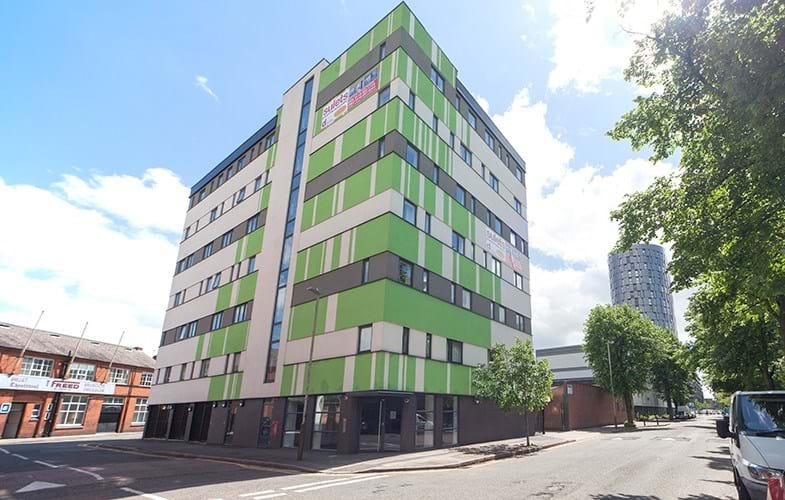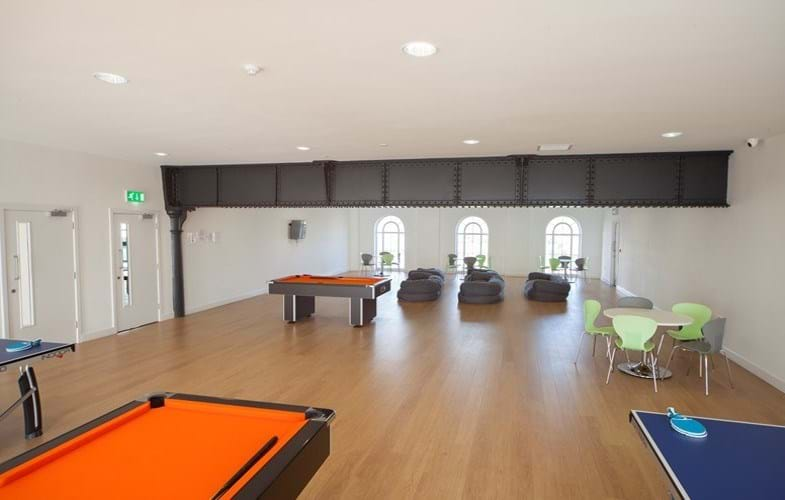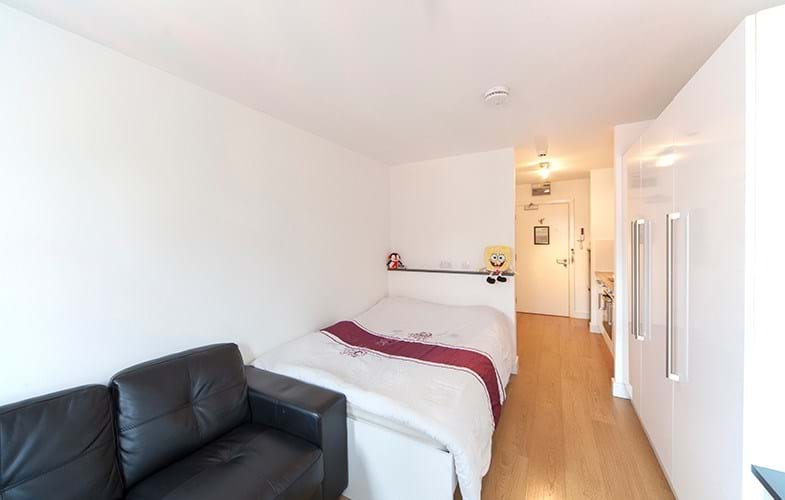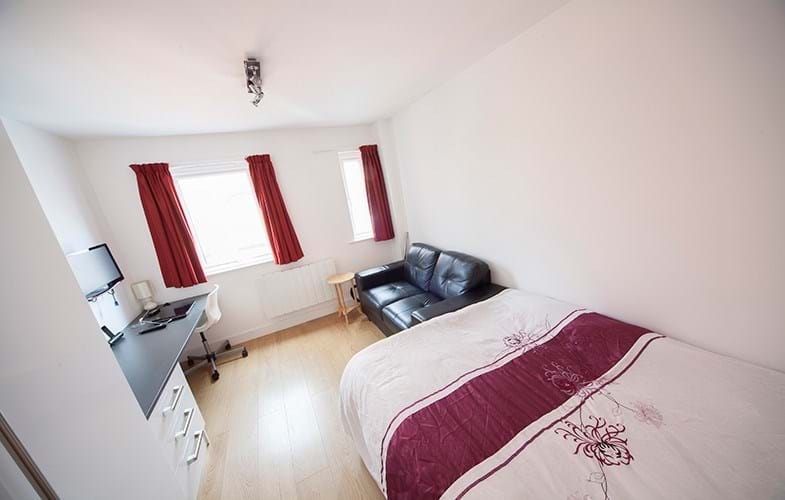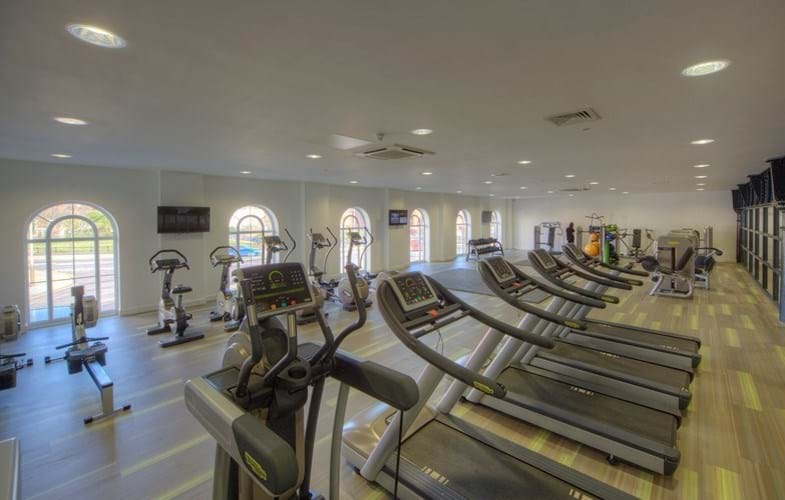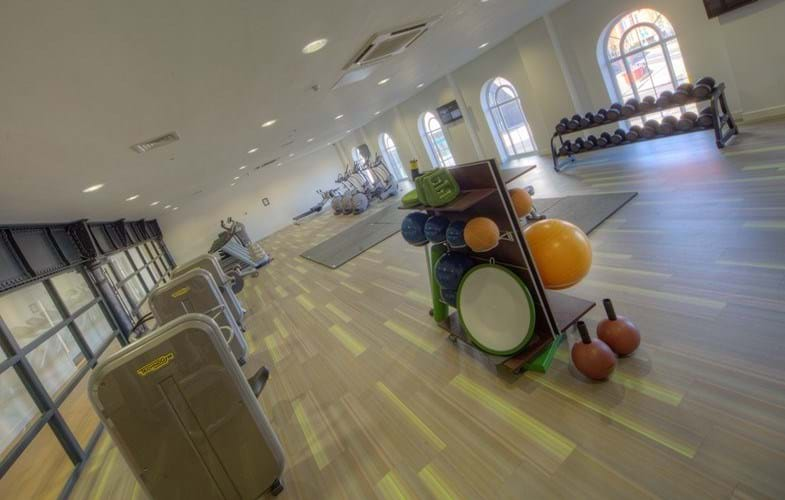 Our location
At Eastern Boulevard you're right by De Montfort University which is just a five minute walk away and the University of Leicester is also within walking distance, under 20 minutes away. Alternatively, Sulets runs a shuttle service from outside Eastern Boulevard to the University of Leicester campus. Because bookings for Eastern Boulevard are done by SULETS. a letting agency and non-profit charity jointly owned and run by the Student Unions of De Montfort University and the University of Leicester, you can book your room with real confidence. And there aren't any agency fees or deposits to pay either, saving you loads of hassle and money!
Read more
Back to top
Essential information
We understand that you may have a lot of questions before moving into your new room.
Below is a list of FAQ's to help answer any questions you may have.
If there is anything you still need help with please do not hesitate to get in touch!
How close is the university?
De Montfort University is just a 5 minute walk and the University of Leicester is a 15 minute walk but if you prefer you can take the Sulets Shuttle Bus to the University of Leicester.
Who looks after my deposit?
Your deposit is safely stored away with a company called
DPS
you can contact them on 0330 303 0030.
How far is the city centre?
A 15 minutes walk.
Where is the nearest supermarket?
Tesco Express is a 2 minute walk and a larger Tesco is a 10 min walk away.
Is there a medical centre nearby?
Victoria Park Health Centre is used by Leicester Uni Students. De Montfort Surgery used by DMU students.
Where is the nearest cashpoint?
One Stop on Grasmere Street.
Where is the nearest police station?
Welford Road 2 Houlditch Road Leicester LE2 3FE
Where is the nearest post office?
In the Highcross Shopping Centre.
Where is the nearest gym?
All 7 halls can use FREE gym at our Upperton Road site.
How far are the bus/train stations?
Bus 25 mins walk and the train is a 20 mins walk away.
What's in my room?
Your room is fully furnished with: - Double bed - Comfy chair/couch - Desk - Desk chair - Wardrobe - TV
What is included in the kitchen?
Kitchens come equipped with: - 2 or 4 ring hob - Full size oven - Fridge with freezer compartment We also have kitchen and bedroom packs available through UniKitOut which offer everything from utensils to crockery. If you would like to find out more about these click
here.
Who cleans my flat?
You are responsible for cleaning your room and communal areas.
Can I bring a pet?
Sorry, pets are not permitted on any Derwent Students properties.
Where can I do my laundry?
We have an onsite laundry room.
Can I personalise my room?
A pin board is provided in the bedroom for posters. We ask that you don't put posters on your walls as any damage caused will be chargeable.
Can I have guests to stay?
Guests are permitted for a maximum of 2 nights in any week. Please sign them in at reception on arrival.
Can I bring my car?
You can bring your car but there is road parking with a meter.
Is there anywhere I can store my bike?
Yes there is a bike shed.
Where do I collect my post from?
Mail is dropped into individual post boxes in the entrance to the building, but parcels can be collected from our office at The Summit.
How do I report maintenance issues?
You can email, phone or go and see the onsite office. You can also ring the out of hours service number in an emergency.
Can I change my room?
Depending on availability and circumstances room changes can be arranged. A £50+VAT admin fee will apply.
Do I need to have a TV Licence?
You will need to purchase a TV licence if you wish to watch or stream live TV in your flat. Please refer to the
BBC website
on policy.
Can I store my possessions in the summer?
If you are staying with us for the next academic year we may be able to store non-valuable items.
Can I book for summer?
Yes you will be able to stay over the summer (charges apply) please ask at reception.
Can I arrive early?
If there are rooms available we can sometimes arrange early arrivals. Additional rent fees will apply, please ask at reception.
What about safety and security on site?
We have CCTV on site, and there is a fob entry system. Only residents and staff have access to the building. Out of hours assistance is available via a dedicated phone line.
Back to top