Our Birmingham Accommodation
From £115 per week
The Heights is right in the heart of Birmingham City Centre, close to Aston University, Birmingham City University, Birmingham Uni Dental Hospital and the Children's Hospital.
About Birmingham
Birmingham is Britain's second largest city, a true multi-cultural centre and has more canals then Venice with 56 kilometres of waterways. Home to four uni's and over 60,000 students, you'll never be stuck for things to do.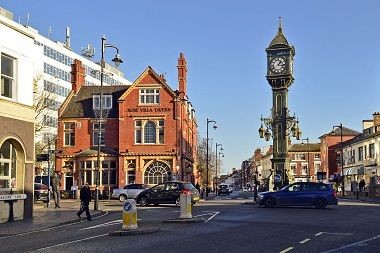 I have chosen to return to Raleigh because it is in a convenient location for my studies. Staff are always really helpful and friendly and can sort out any problems/issues you may have.
Holly-May Machin, BSc Nursing, University of Nottingham
This site uses cookies to improve your online experience. By continuing to use this site, you agree to accept these cookies. To hide this message, click here.